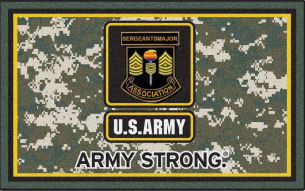 SERGEANTSMAJOR
ASSOCIATION







WE ENCOURAGE ALL THOSE WHO ARE ABLE TO ATTEND OUR MEETINGS.
THEY ARE  HELD THE SECOND SATURDAY OF EACH MONTH: 08:00 am. AT THE WOMACK ARMY MEDICAL CENTER DINING FACILITY, FORT BRAGG. THE MEETINGS LAST NO LONGER THAN ONE HOUR AND IF YOU WISH TO ENJOY A GEAT BREAKFAST PRIOR TO THE MEETING, THE CHOW LINE OPENS AT: 06:00~08:00 am.            

SERGEANTSMAJOR! RETIRED and ACTIVE DUTY  ~ OUR NEXT GENERAL MEMBERSHIP MEETING WILL BE HELD O8:00 SATURDAY, FEBRUARY 11

, 2017 
 Take the

 Relly Rd. Entrance. 
Large parking area to your right. Take
Elevator down to the Dining Facility.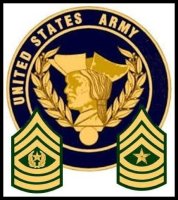 ​​

      CSM  BARNEY RASOR            VACIENT                  SGM  MICHAEL ANDERSON       CSM TONY GUERRERO       SGM AL BRUNSON   
            President                       V-President                              Adjutant                                Treasurer                     Sergeant at Arms

    SGM JON CONE              

csm

 James HANDLEY             SGM Larry Jacobs                   CSM James Murray           CSM Carlos Gomez   
             Chaplain                           Quartermaster                     CCVC Liaison                              Director                            Editor/Publisher

 MISSION

ONE OF THE MOST IMPORTANT MISSIONS OF THE SERGEANT MAJOR ASSOCIATION  (SGMA)  IS THE PROMOTION OF COMARADERIE BETWEEN THE SERGENATS MAJOR BOTH ACTIVE AND RETIRED; FORTIFYING A HERITAGE OF UNDERSTANDING THAT  DEVELOPS A RITE OF PASSAGE FOR FUTURE RETIREES.
LOOKING FOR LEADERS
The strength of an organization lies in its ability to grow, develop, and reinvigorate itself through visionary leadership and stalwart stewardship at every level.  it takes individuals committed to the mission of the orgaization as it is now, but with a vision of what it can be, and a desire to achieve that vision for the good of the organization.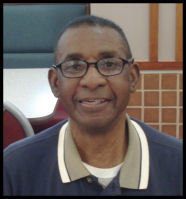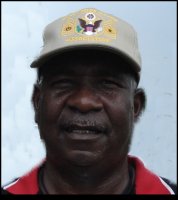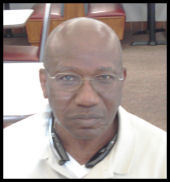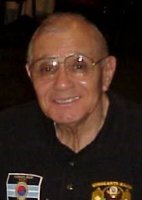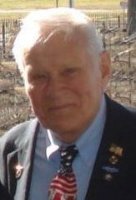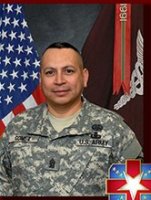 Korean Night & Convention ~January 21, 2017,  6pm.
    Super Bowl ~ Sunday, February 5, 2017

General Membership Meeting - 0800 hrs. Saturday, February 11, 2017
The following clothing and other items can be purchased on line or during our General Membership meetings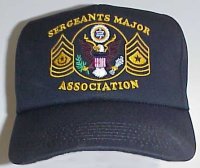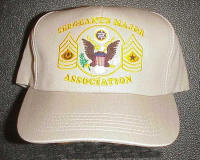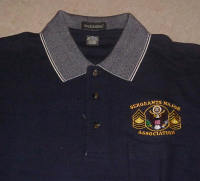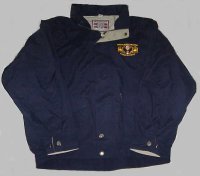 Caps     Shirts       Jackets     Blazer Patch   etc.      Click on QM Store Button top right to order     

​YOU DO NOT HAVE TO BE A MEMBER TO ORDER ITEMS FROM THE QM STORE.
 THE COMMUNICATION LINE IS OPEN ~ LET'S HEAR FROM YOU!!

Your membership is important to the association. Members vote and make recommendations on direction and activities. You are an important part of the association and vital to our future. 
​SEND MESAGE OR CALL OUR ORDERLY ROOM AT:  
phone: 910 867 2907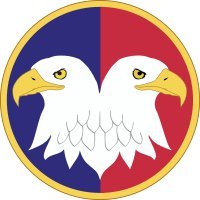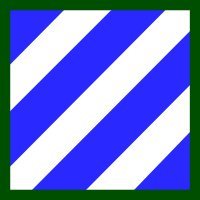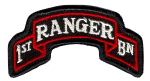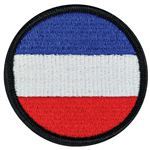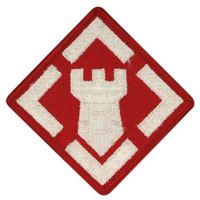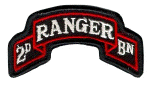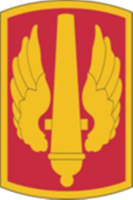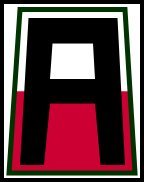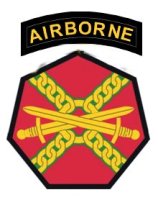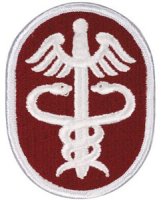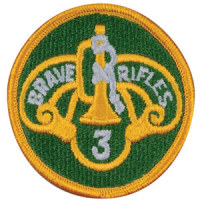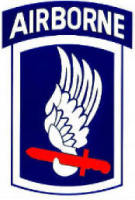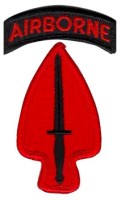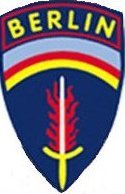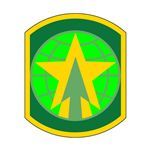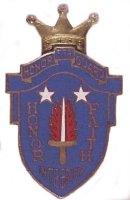 A FEW PICTURES FORM OUR ALBUM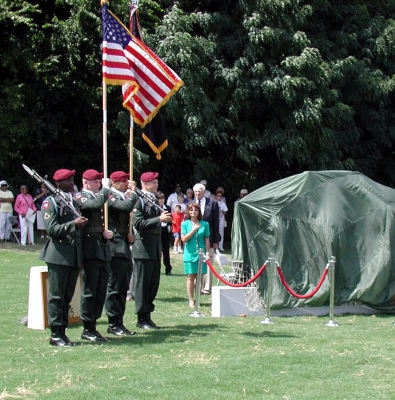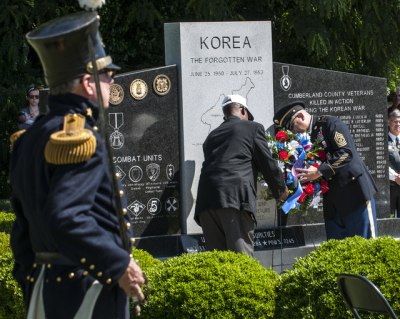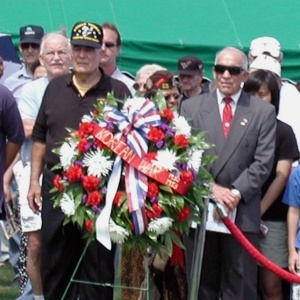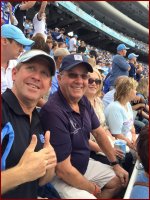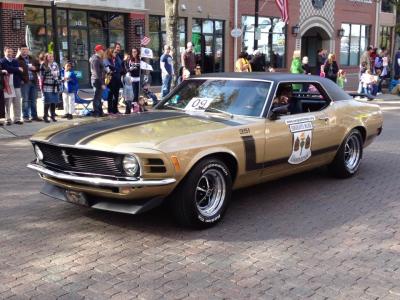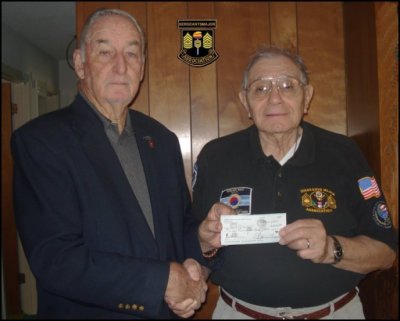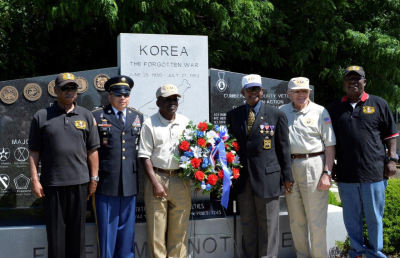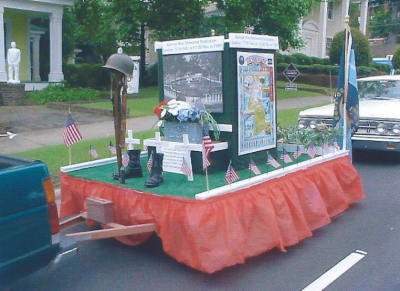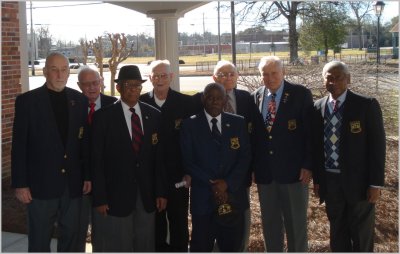 MORE PHOTOS TO FOLLOW
+92452 241564 +92452 458564